Meet the women behind South Wales Police force past and present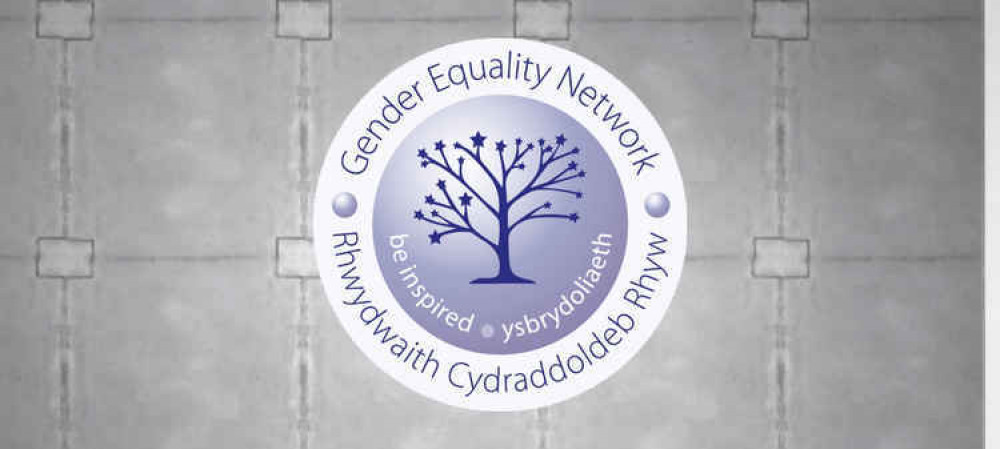 A virtual 3D exhibition entitled 'Breaking the Glass Ceiling' captures the stories of women in South Wales' Police Service.
It's free to explore and learn more about the women who have contributed to the force.
The exhibit honours the women who shape the organisation at present, and those who have paved the way for gender equality throughout the force's history.
The inspirational women featured in this exhibition come from a range of backgrounds and have undertaken different roles, and responsibilities within South Wales Police and its predecessor forces.
While all the women featured here have served throughout South Wales, each of their stories and journeys through life are unique. This exhibition acknowledges the journeys of those women and shines a spotlight on the challenges they faced along the way.
To visit the exhibition online, click here