Learn more about the history of South Wales Police in virtual 3D exhibition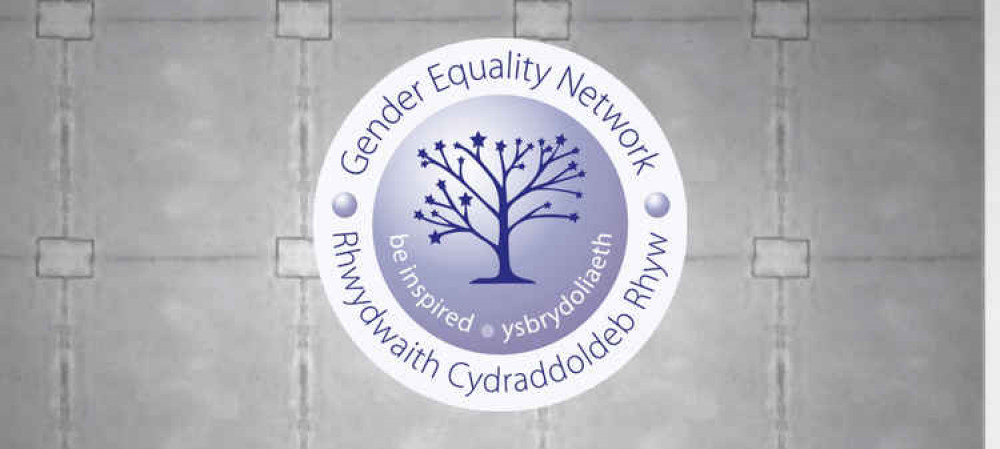 Did you know that Porthkerry Country Park was owned by the Romilly family?
It was on this estate where the first female officer of the Glamorgan Constabulary – Elsie 'Joan' Baldwin – was raised.
A virtual 3D exhibition entitled 'Breaking the Glass Ceiling' capturing the stories of women in South Wales' Police Service details her story, and many more throughout the years.
It's free to explore and learn more about the women who have contributed to the force.
To visit the exhibition online, click here