Cinema fans needed to help Barry Memo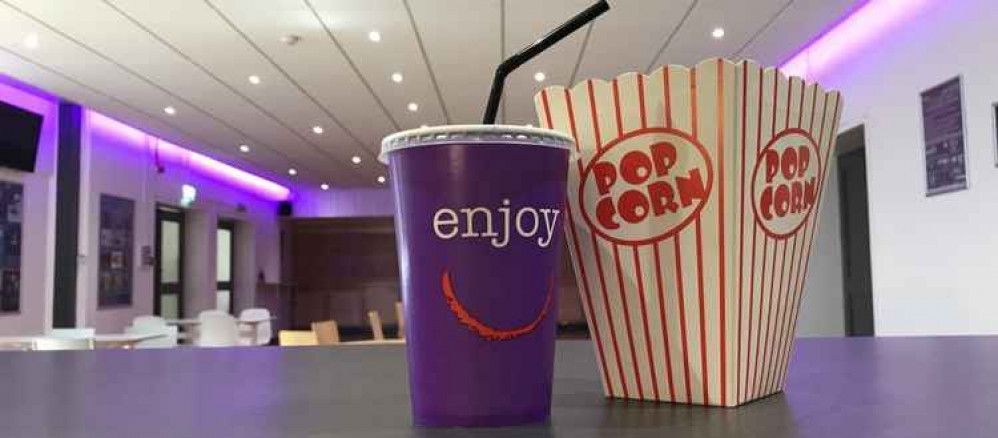 Calling all cinema fans! Barry Memo Arts Centre needs your help.
The Memo needs to hear from you about how you're feeling about coming back to cinemas when they reopen.
They have worked with the Independent Cinema Office to create a short survey to help plan for reopening on the 17 May, depending on Covid infection rates.
The survey asks questions about your cinema-going habits before the pandemic, and after the first lockdown, as well as how comfortable you feel about returning to the theatre.
It also asks how you feel about safety precautions in cinemas and how you watch films at home.
You can find the survey here.