Barry's top 10 restaurants and cafés according to TripAdvisor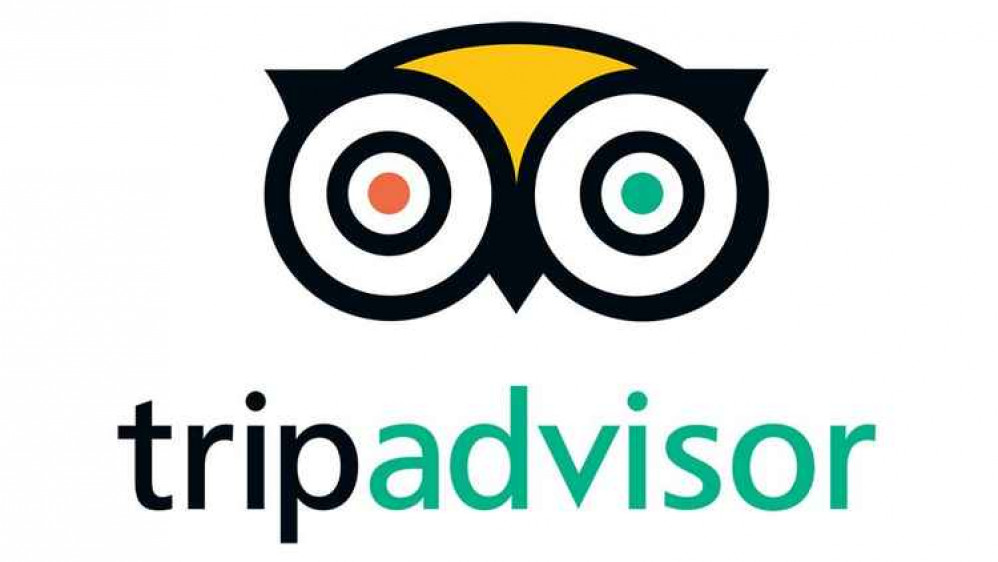 Like many of you, we can't wait to get out and support Barry's local eateries once restrictions ease.
It's the simple things like enjoying a crisp pint in a beer garden, or heading out for a meal with friends and family.
In anticipation of that much-awaited day, here are the top 10 most highly-rated restaurants, bars and cafés in Barry, according to Trip Advisor reviews.
1. Paletta Pizzeria
With 354 out of 372 reviews scoring it a top score of five or 'excellent', this pizza joint located on High Street tops the list.
Reviews praise the authentic wood-fire oven and traditional Neopolitan menu. Through lockdown, Paletta Pizzeria has also offered takeaway and 'make it at home' kits too.
2. John's Café
Situated at Barry Island beach front, reviewers praised this café's value for money, customer service and crucially, the roast dinners.
Taking the top spot for cafés in Barry on TripAdvisor, John's is the perfect pitstop for Barry Island regulars and visitors alike.
3. Cwm Talwg
Extensively refurbished in 2016, the Barry pub and bar comes in at third, with 270 out of 336 highest ratings.
Visitors said they would 'Cwm back' for the great food and service.
4. Hangfire Southern Kitchen
Barry's own taste of classic American BBQ, Hangfire Southern Kitchen is a popular eatery in town thanks to its authentic flavours and fun environment.
Regulars love the heat at home service the kitchen has offered during lockdown, and say it's a real meat-eater's treat.
5. The Six Bells Village Pub & Restaurant
Located in Penmark, The Six Bells Inn has all the character, charm & looks of a traditional village inn.
Reviewers praised the food and feel of the pub, with many returning for another bite.
6. The Little Olive
A cosy classic for Barry residents, The Little Olive offers a delicious Italian menu.
One reviewer even wrote: "My only disappointment was that we hadn't been there before."
7. Whitmore + Jackson
A perfect brunch spot on Barry Island, Whitmore +Jackson has been described as a "little gem" or "best-kept secret" of the town.
With a welcoming environment, the café also offers lighter bites and drinks for those stopping by.
8. Blue Anchor Inn
This gastro-pub based in Aberthaw is a beautiful place for a pub lunch, or evening drinks.
Many reviewers said they stopped by while out walking, and enjoyed the historic atmosphere for a Sunday lunch.
9. Casa Paco Restaurant
A blend of Mediterranean dishes with Welsh ingredients, Casa Paco's has amazing food according to reviews.
Generous portions, and plenty of charm, this Barry classic continues to impress.
10. Food For Thought Delicatessan
"Just the best" says one reviewer.
This deli makes fresh baguettes and sandwiches fresh to order from its High Street establishment.
Dave and Lynda Keeble opened the business back in the early 80's, and have since retired, leaving Food For Thought in the trusty hands of their son Nathan and wife Sarah.
Did you agree with the TripAdvisor reviews? What are some hidden gems that should make the list? Let us know on social media!