The Hardest Gavin and Stacey Quiz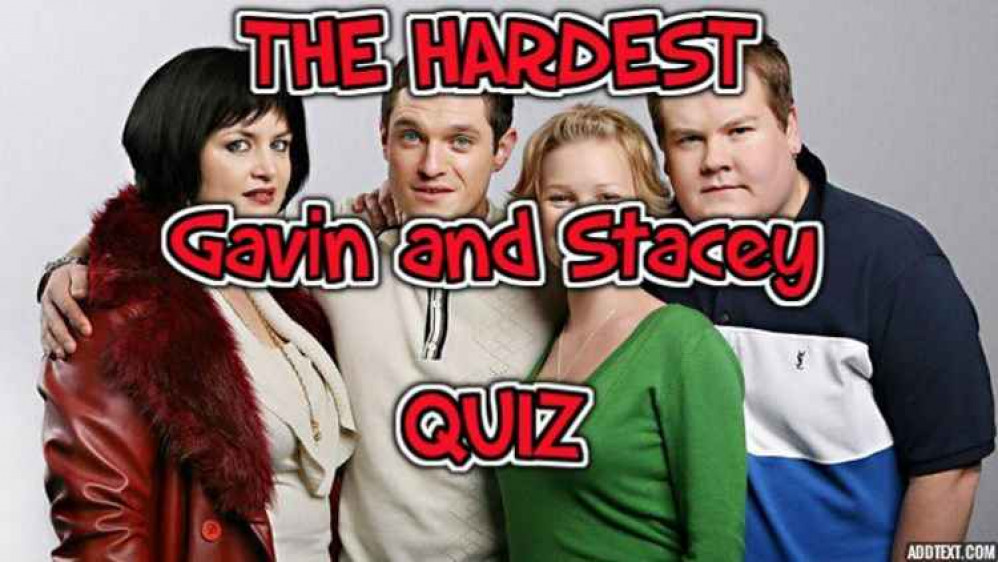 This Gavin and Stacey quiz is NOT for the faint-hearted.
Ready? Answers below:
How many bhunas does Smithy order for his Indian?
Where is Dave's caravan?
What cereal did Bryn fear no one would eat if he bought a variety pack?
What do Hywel, Kyle, Leighton, Achmed and Clifford have in common?
Which "colleague" of Pete's did he and Dawn arrange to meet under awkward circumstances?
What did Pam think Smithy's real name was?
At the end of the day, he's needy. But Nessa wouldn't be without him for the world...
What is Nessa's only souvenir from her time in India?
What song do Smithy and Rudy perform over the phone for Gavin?
In her interview for this place, Stacey was asked if she could make tea and coffee.
ANSWERS BELOW
Three
Sully
Ricicles
Stacey's ex-fiancées
Seth
Colin
Neil the baby
VHS copy of East is East
American Boy
Marco's Cafe
Tidy.