Woman who attacked police officer and was subject to taser gun restraint subsequently her lost child, court told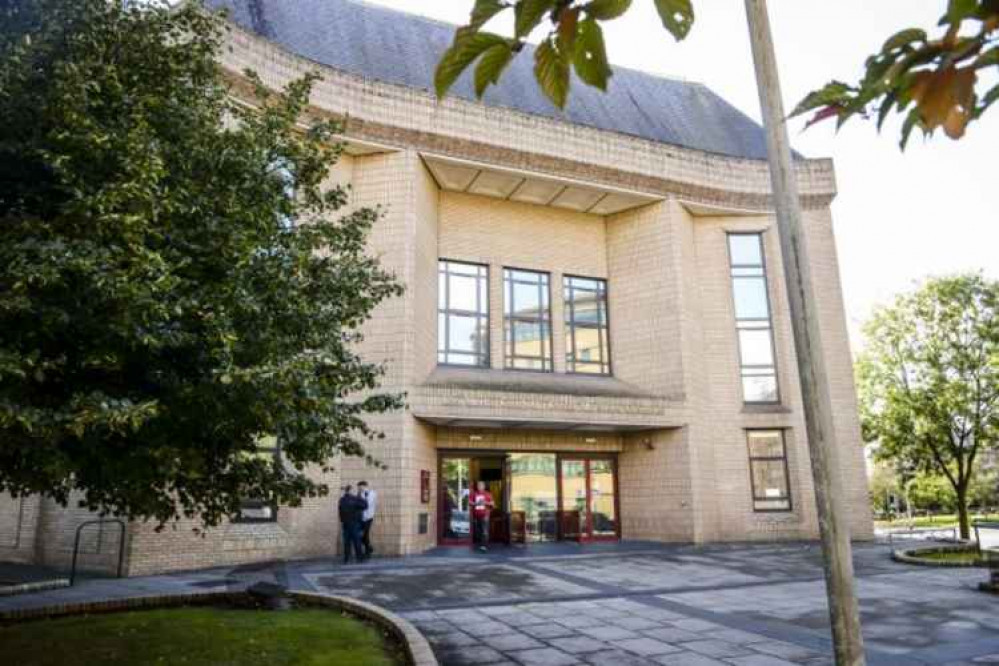 Leanne Perrett was tasered after charging at a police officer at the scene of an altercation with her boyfriend
A COURT was told that one of the consequences of a young woman becoming involved with an altercation with her boyfriend during which she was subject to a taser restraint by a police officer might have been the loss of her unborn child.
Leanne Perrett, 35, of Llantwit Major, appeared at Cardiff Magistrates' Court recently, when the events of 20 June in a busy Barry street were recalled.
She attended alongside her boyfriend, Kyle Butts - also of Llantwit Major - and they both admitted assaulting an emergency worker and using threatening words or behaviour to cause fear of violence.
The court was told that an argument between the two became violent and the two were seen to push and shove each other.
A police officer intervened but then became the subject of attacks from both of them. In particular Perrett, who was three months pregnant at the time, charged towards the officer who attempted to restrain her.
However, the resistance and threat of further violence was such the officer used a taser gun to subdue her, prior to her being arrested.
Having heard details of the incident District Judge Shoman Khan told the court the use of the taser was justified.
Perrett's solicitor told the court that his client accepted that there had been "an unpleasant incident where violence need not have occurred."
He added that there is no medical evidence to say that being tasered was a direct cause, she lost her baby in a miscarriage in subsequent days.
Perrett was given a 16-week suspended sentence and ordered to do a thinking skills programme.
Butts, of was handed an eight-week suspended sentence and a nine-month drug rehabilitation order.
Perrett, also of Llantwit Major, was handed a 16-week suspended sentence and ordered to do a thinking skills programme.