UP CLOSE: Barry therapist on the importance of mental health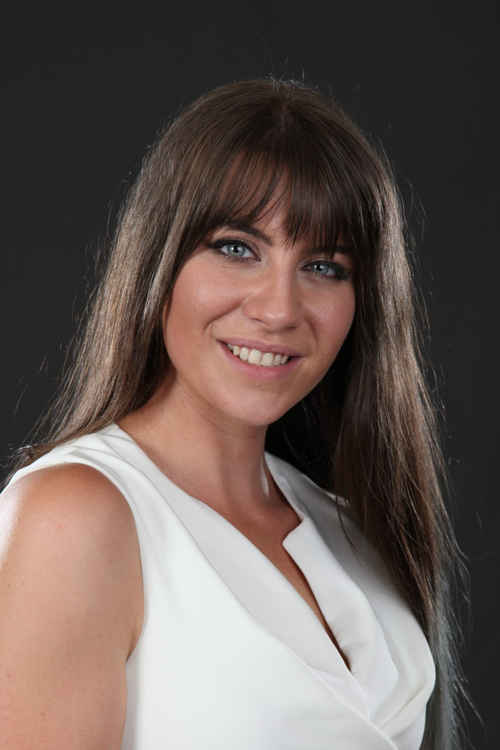 Lauren Baker offers therapy at The Maple Leaf in Barry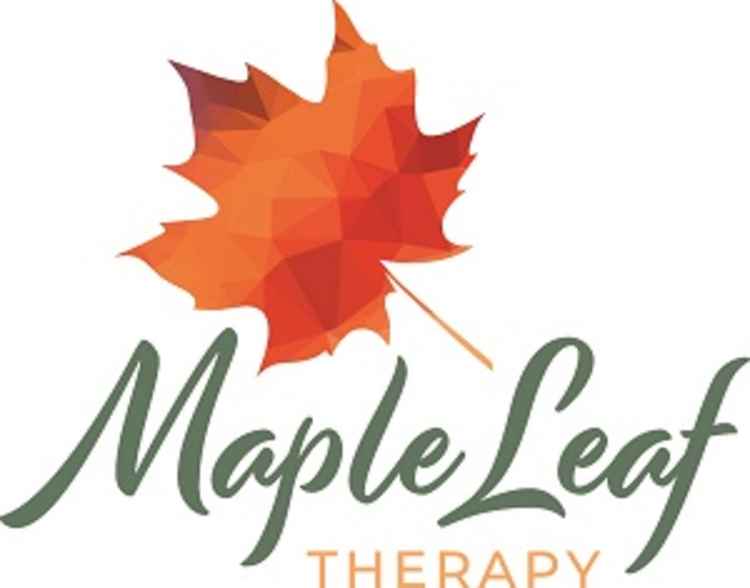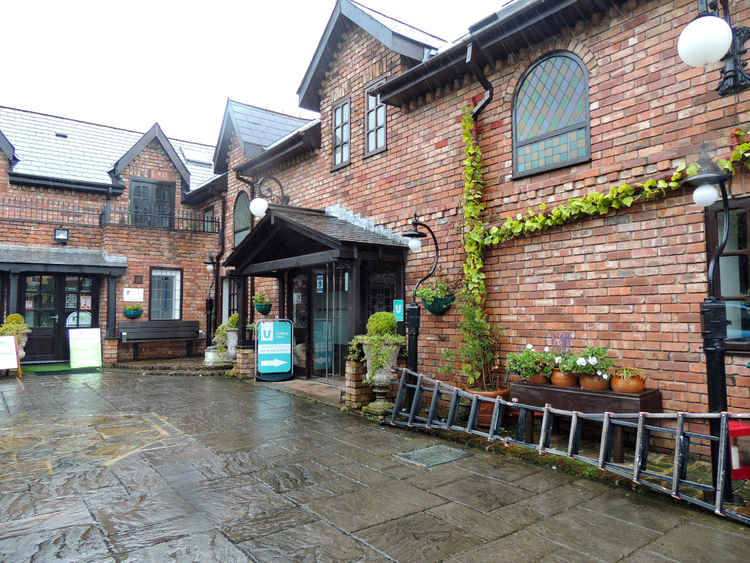 The Maple Leaf is located at The Stables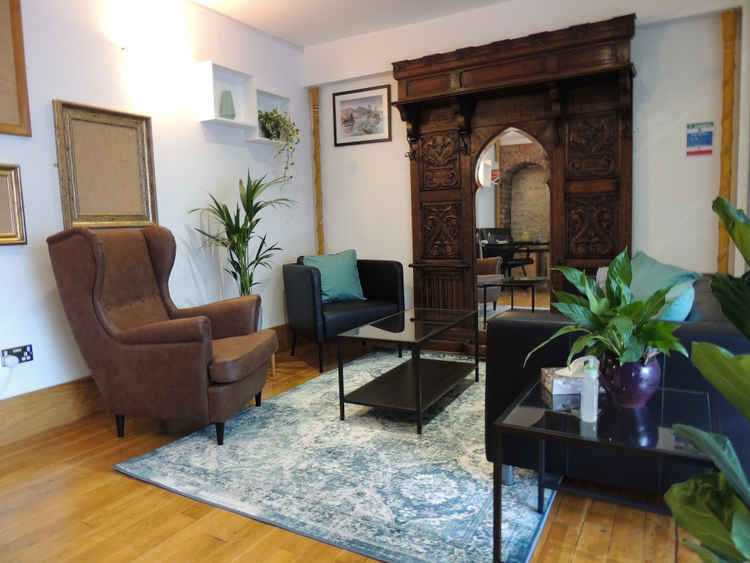 Inside Maple Leaf Therapy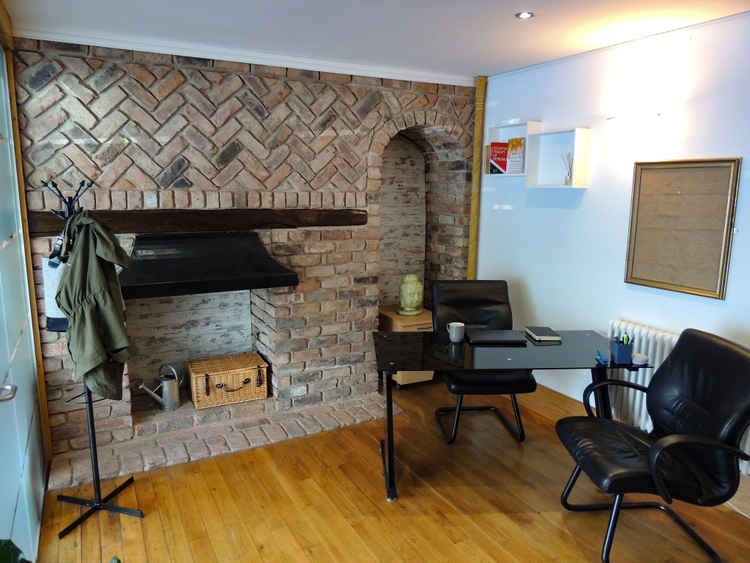 Where Lauren conducts therapy sessions (taken before Coronavirus pandemic)
Barry Nub News aims to support our community, promoting shops, businesses, charities, clubs and sports groups.
We will be profiling some of these businesses and organisations in a feature called 'Up Close in Barry'.
Today, we speak with Lauren Baker, owner of Maple Leaf Therapy to find out how we should be taking care of our mind and asking for help.
Since Coronavirus caused a complete overhaul of life as we know it, conversations about our mental well-being have arisen. Feeling lonely, anxious or depressed in this time is natural, but we don't have to suffer alone.
Lauren Baker is a psychologist and therapist originally from the US, where she studied for her Bachelor's degree. She moved to Barry to be with her partner, and achieved her Master's degree in psychology.
While working as an addictions therapist for a charity called Taith , where GPs refer people struggling with drugs or alcohol, Lauren saw how "completely over-burdened" mental health charities are in the UK.
Lauren was excited when she opened The Maple Leaf at The Stables, Castleland Street, at the start of October, something she "had always wanted to do".
"People are on waiting lists for so long, and that's where I saw there was a need for people. There were no options apart for going private or doing group therapy, where lots of people can be treated at once, but only if you're quite high-functioning," said Lauren.
"That's where I saw that there was a huge need for me to be able to get through to people with really bespoke treatment.
"Having treatment available outside of working hours was another huge factor I wanted to offer.
"If you're working and trying to hold onto the last bits of success in your life, things that give you identity like your job you then aren't able to have the treatment if it's only there from nine to five," she said.
Open from 3pm-8pm Tuesday-Thursday, Lauren offers treatments for a range of mental health issues such as anxiety and depression, to improving your sleep, losing weight or quitting smoking.
Treatments are flexible, from booking six sessions in bulk to ad-hoc sessions as and when you need it.
Lauren uses approaches such as Cognitive Behavioural Therapy and the Biopsychosocial model to tailor her treatment for each client.
"It's a different way of looking at a person. A lot of times when you go to the hospital, they use a biomedical way of thinking to diagnose you," said Lauren.
"So, they'll say 'something is wrong with your body, so we'll fix it and you'll be better'. That only looks at the physical side of things.
"That is like saying 'you have a mental illness just because of a chemical imbalance'. Which might be true, but there are other things to consider.
"The biopsychosocial theory means looking at everything it your life, and taking that into consideration when treating a mental illness.
"It could be a chemical imbalance, but it could also be genetics, where you're living and what's it like, who you spend your time with, and whether you feel fulfilled," she said.
Sessions are conducted via Zoom during lockdown periods, but when her practice can be opened in person, Lauren follows guidelines from the government and the British Psychological Society.
Masks must be worn in the building until you're seated in the session, where Lauren stays over two metres distance from you behind plexiglass. She also has an air filter running in the room, which is aerated between sessions.
"So much of our interaction is through body language and facial expression, so I try to make it mask-free," said Lauren.
"Coronavirus has meant a lot of changes in our lives. Any major change is really difficult to cope with in the first place, so having to change the way you work is stressful.
"Everyone has moved house at some point in their lives, we've all felt that stress and it's a difficult thing to cope with. So, we're all experiencing much higher stress levels with all the changes. It's like everybody has moved house at the same time.
"Beyond that, our new routines have so much less social interaction but much more loneliness. I think many people are going through this major change into a lifestyle that is difficult to find fulfilling.
"We weren't living our lives thinking 'I need exactly three and a half hours of social interaction a week to feel happy', because we hadn't needed to quantify it, things just happened.
"Now it's all on Zoom, we've never had to practise fulfilling ourselves in this really specific way," she said.
In response to conversations about mental health and wellbeing being more commonplace, Lauren also wants to offer advice and support for people who want to help someone in their lives struggling with mental health issues.
"I'm seeing a lot more supporting each other, especially during the assessment phase, where they'll wait in the car or hallway.
"They're saying 'I'm here' in the truest sense of the word in that they're bringing them to someone that can help.
"Once the world opens up again, I want to start lots of community engagement plans, centred around what you can do if you have a friend or family member, you're concerned about, delivered as workshops," she said.
Asking for help is a difficult first step to make, but Lauren assures she will work with you to create a plan that helps.
"It is a really big first step and I assure people that I know when they reach out to me, they're at their lowest and I don't mind. I accept everyone," said Lauren.
"If you're particularly nervous and a phone call is difficult, send me an email or Facebook message. Once you reach out, know that I respect you and care about you. I'll take care of the rest, so you know that whenever you're ready I'll be there.
"Even if I reply to a message and you can't respond yet, I'm still here. There's nothing that would make me go running. I've seen and heard lots so I don't judge and won't be harsh.
"That first step is the hardest bit, because as soon as we meet, we'll come up with a plan that actually helps you," she said.
Find out more about about Maple Leaf Therapy .