Why is the law on food allergens lists changing for local businesses?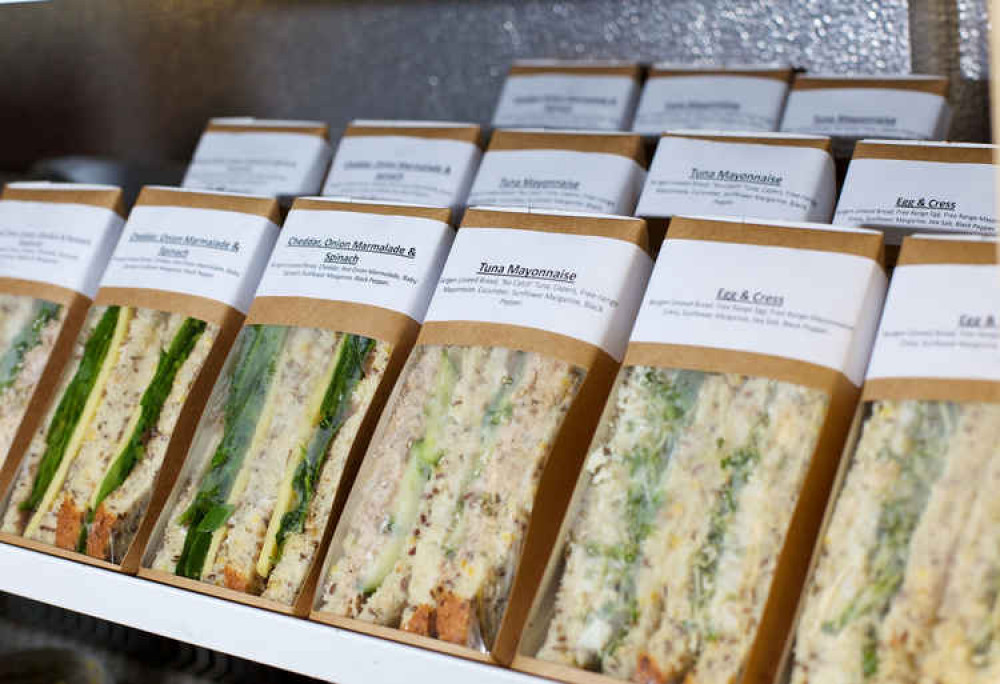 Shared Regulatory Services are holding workshops for food businesses in Barry and the Vale of Glamorgan, as the law on allergens and ingredients lists are changing.
'Natasha's Law' will come into place from 1 October 2021, so SRS are providing free online workshops to help businesses understand the changes and prepare for them.
The law is named after Natasha Ednan-Laperouse who at the age of 15 passed away due to a severe allergic reaction. Natasha had a serious sesame allergy and was not aware that sesame seeds had been baked into the bread of a sandwich she had bought.
The fact that the packaging did not display any allergen information reassured Natasha that the food was safe for her to eat.
Following this tragic accident Natasha's family campaigned for increased transparency of UK food labelling, as a result, Natasha's Law comes into force next year.
The law will require food businesses to provide full ingredient lists and allergen labelling on foods pre-packaged for direct sale on the premises.
The one-hour workshops will provide an overview of the changes in law and give the opportunity to ask our Trading Standards Officers any questions about these changes and how they may apply.
To book your place email at [email protected]
The workshops are taking place on:
• Tuesday 31st August 2021 between 09:00 - 10:00
• Thursday 2nd September 2021 between 15:00 – 16:00
• Thursday 9th September 2021 between 13:00 – 14:00
• Wednesday 22nd September 2021 between 11:00 – 12:00