Barry: New Community Speed Watch For East Aberthaw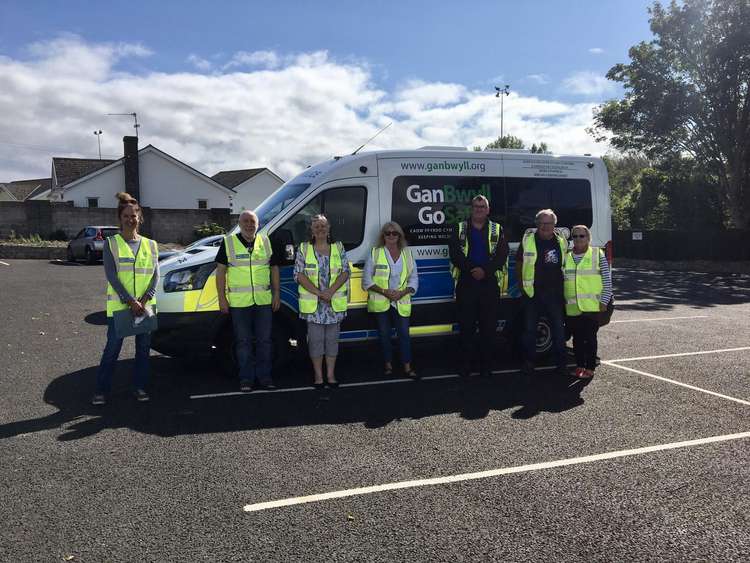 East Aberthaw's new Community Speed Watch group and South Wales Police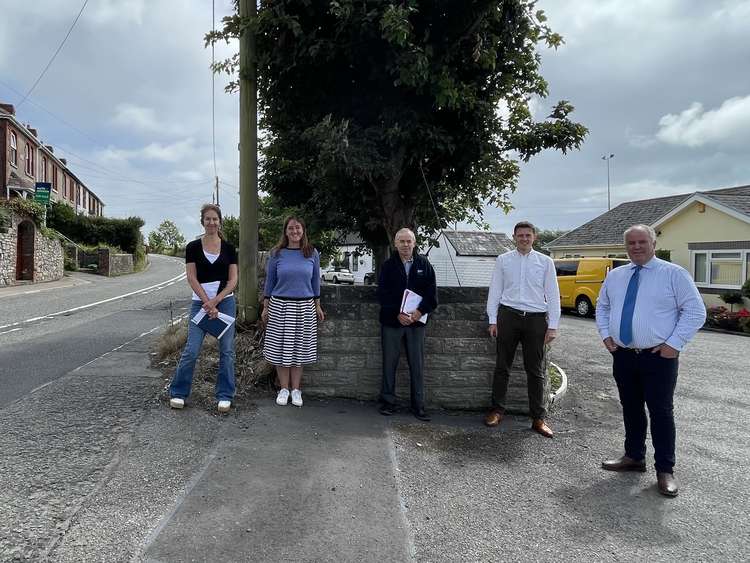 Residents of East Aberthaw meet with Andrew RT Davies MS (left) and Mike Clogg (centre)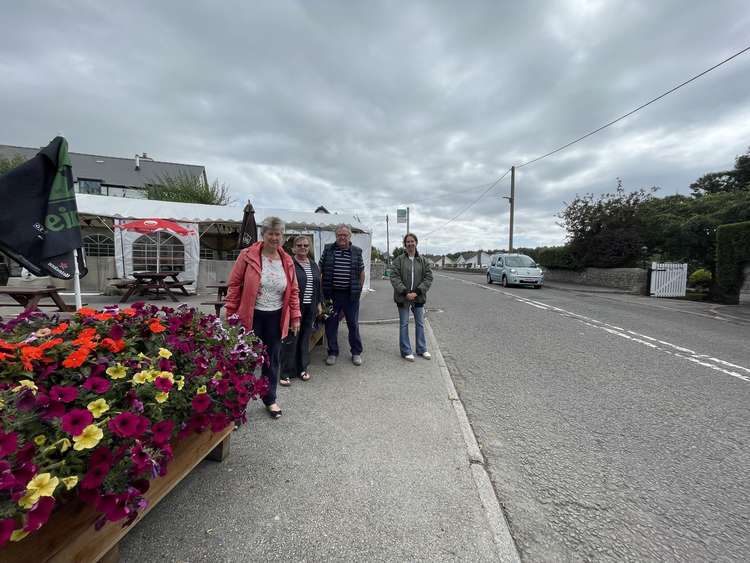 Residents of East Aberthaw meet with Vale of Glamorgan MS Jane Hutt
A new Community Speed Watch group is operating in East Aberthaw, following concerns from residents about excessive speeding and dangerous driving.
Community Speed Watch is an initiative from South Wales Police. They have provided the villagers of East Aberthaw with equipment and training in order to carry out speed monitoring operations. Residents are being supported by police officers and community support officers as they gather data on speeding within the village.
A cross-party group of political representatives have also pledged their ongoing support to help improve road safety within East Aberthaw. On 6 August, residents met with their local councillor, Andrew RT Davies and Mike Clogg from the Vale of Glamorgan Council's Highways Department. While on 13 August, another meeting was held with Vale of Glamorgan MS, Jane Hutt.
East Aberthaw resident, Alison Hughes, said: "We want to see the speed limit within our village drop to 20mph, just like in St Brides, Aberthin and Peterston-super-Ely. We also want to see a pavement installed in front of Station Terrace and a pedestrian crossing put in the middle of the village.
"At the moment, most of us take our life in our hands just by walking around East Aberthaw due to not only the speeding and dangerous driving, but also the increase in the volume of traffic. This is unacceptable and it must change.
"We are very grateful to South Wales Police for all their help in setting up our Community Speed Watch group and we look forward to gathering the data."