Barry MP renews call for St Athan station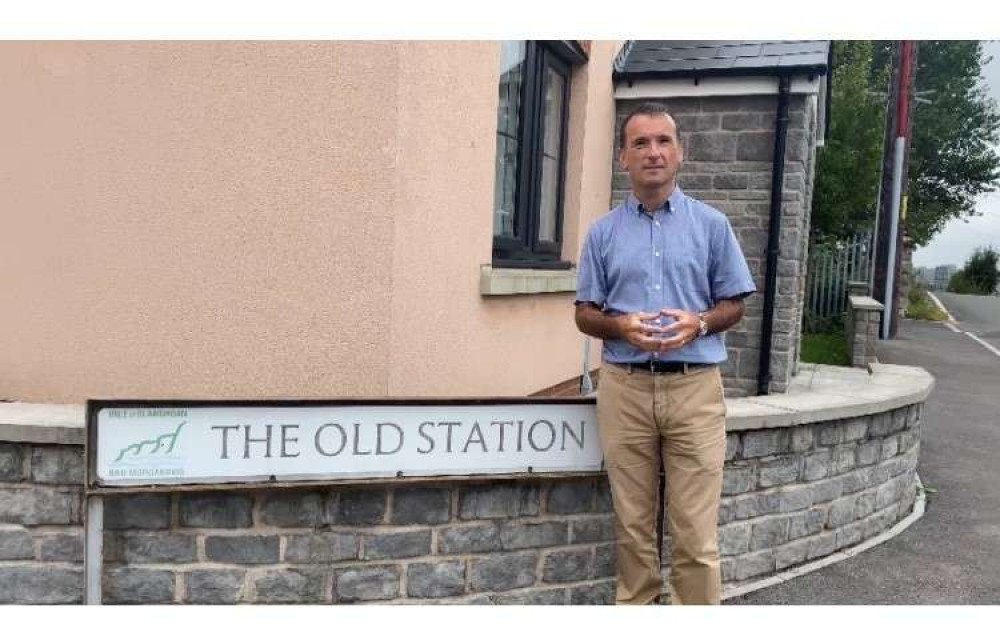 Local MP Alun Cairns has renewed his calls for a St Athan train station following the news that a feasibility study for the prospective station has been commissioned.
St Athan has been without a station since 1964 and has since seen a considerable rise in demand for it to return to the area in recent years.
Alun Cairns, a long-standing campaigner for the new station welcomed the announcement stating, "This is a small yet significant step along the track for a new station in St Athan. Last year the Vale Council frustratingly did not apply to Westminster for the New Stations Grant and the Welsh Government did not include the station in their bid either. This unfortunately slowed the progress of the station, but this news can hopefully, at long last, start the plan."
The £15,000 fund for the feasibility study will research the possible locations and viability of the new proposed station by St Athan along the Vale of Glamorgan line between Llantwit Major and Cardiff Central.
The conclusion of the feasibility study will enable the Vale Council to apply for the next stage Department for Transport funding which could exceed up to £10 million.
The Vale MP added, "St Athan, as a growing community is in great need of more accessible transport links, the station will deliver that. The village was ignored in previous funds by the Welsh Government, but I am determined to ensure it will not be ignored again".
"I held a public meeting in St Athan on the topic before the pandemic and the support for the station was overwhelming, and I want to deliver on the promise that I made at the last election to bring a station to the village. I will work closely with the public and the community council to ensure the most suitable site for the station"
The findings of the study will likely be announced at the start of 2022.