Breakfast briefing: Thursday 11 February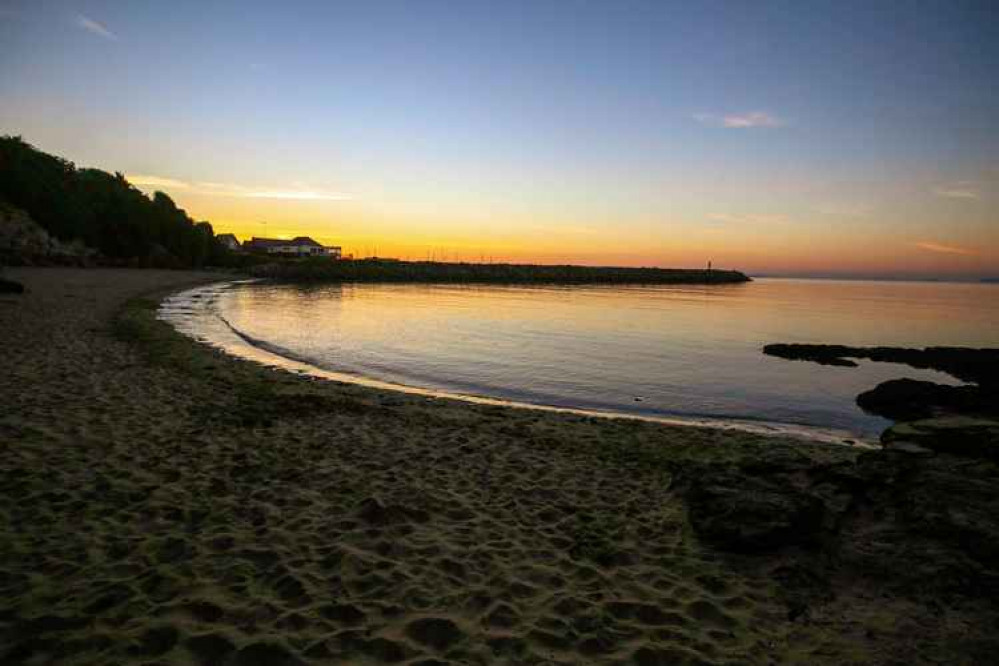 Welcome to the Barry Nub News Breakfast Briefing! A one-stop-shop for the essentials of our town today!
Click here for the top story from yesterday.
---
Today's Barry sunrise: 07:32
Today's Barry sunset: 17:22
---
High Tide: 06:41 and 19:05
Low Tide: 00:34 and 12:59
---
Today's weather: Today will be another cold day with easterly winds persisting. It will be overcast throughout the day, but should stay largely dry.
---
Pollen count: Low
Tree: Low
Grass: Low
Weeds: Low
---
Don't forget to add your business for FREE on our
local listings page
- it's super quick and easy.
---
Supermarket opening times: Tesco superstore: 6am-11pm
Lidl: 8am-9pm
Morrison's: 7am-10pm
Co-op Colcot Road: 6am-10pm
The Food Warehouse by Iceland: 8am-8pm
---
Lyric of the day: Almost cut my hair
It happened just the other day
It's gettin' kinda long
I coulda said it wasn't in my way
But I didn't and I wonder why
I feel like letting my freak flag fly
Yes, I feel like I owe it to someone David Crosby - Almost Cut My Hair
---
Don't forget, you can keep up to date with all the latest news on our
Twitter
and
Facebook
pages.