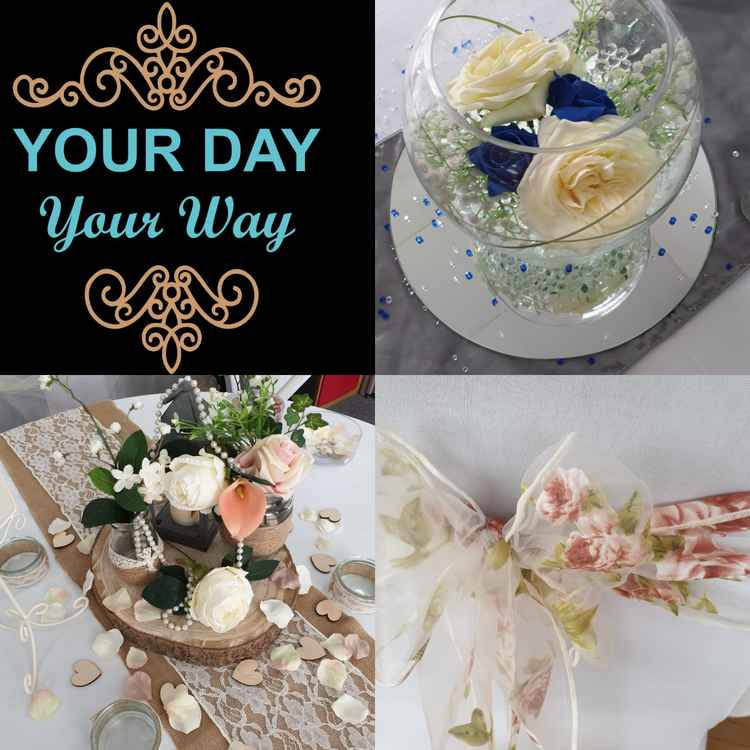 Your day Your way
Established in 2014 we're here to help you organise your perfect event, Weddings, birthday, Baby shower, Corporate events.
More Info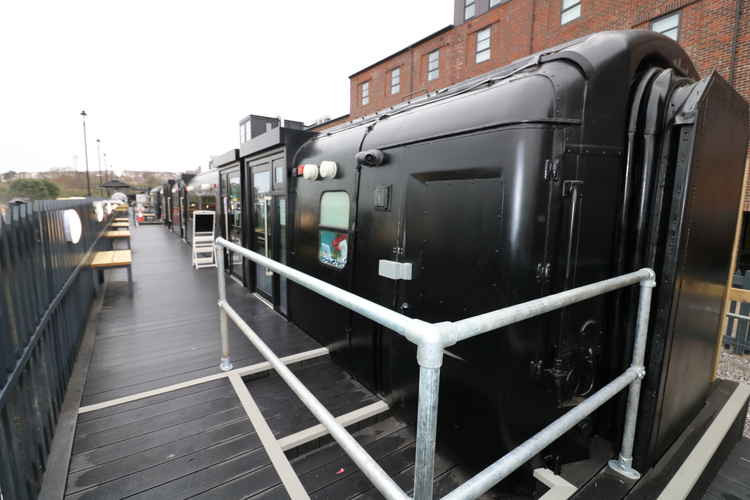 Dimensional Art
Hi, I'm Natalie and I run Dimensional Art – a company built over the last two years from my love of art, design and illustrations.
More Info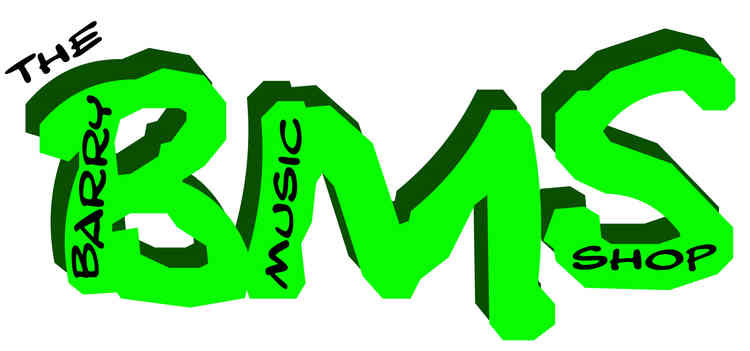 The Barry Music Shop
We are keeping normal opening hours unless conditions change. Hours are 9.30 am through to 5.30 pm Monday through to Saturday.
More Info